Search for Exhibitors
Hall:
98
Booth no.:
8G53
Established in 2014 and Continuously develop the innovative semiconducting spare parts ,with solution by engineers of occupying the experiences for more than 10 years in the field, also we focused on...
---

Hall:
98
Booth no.:
8A11
Acton Technology Pte Ltd is a Singapore based distributor of electronics components & semiconductors with regional coverage in Asia Pacific. With headquarter in Singapore and have expanded and established...
---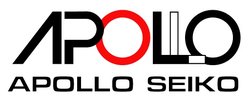 Hall:
98
Booth no.:
8D38
Apollo Seiko is the creator and worldwide leader of selective soldering solutions. Our patented technologies and dedication to customer service set us apart from the competition.
Since our start...
---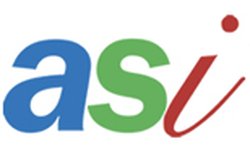 Hall:
98
Booth no.:
8F50
Applied Scientific Instruments Co. Ltd., (ASI) offers a unique blend of scientific testing products to customers in a variety of industries including petroleum, petrochemical, edible oils, foods, beverages,...
---

Hall:
98
Booth no.:
8F52
AR BROWN is Japanese specialized trading company which be exclusive distributorship of the world wide companies. We have been involved in the leading industries such as semiconductor, chemicals, automobile,...
---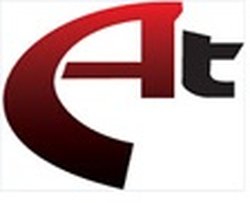 Hall:
98
Booth no.:
8D53
AT Precision Tooling Sdn. Bhd. (ATP) and AT Engineering Solution Sdn. Bhd. (ATES) are subsidiaries of AT Systematization Berhad (ATS). ATS is a public listed company on ACE Market of Bursa Malaysia since...
---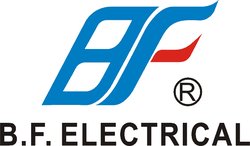 Hall:
98
Booth no.:
8A01
บริษัทเริ่มก่อตั้งขึ้นในปี ค.ศ.1997 ในชื่อ ZheJiang B.F.Electrical Group Co., Ltd. ในประเทศจีน และได้รับการยอมรับว่าเป็นผู้ผลิตและส่งออกของอุปกรณ์ไฟฟ้ามากที่สุด และได้รับความนิยมมากที่สุดในกลุ่มประเทศจีน...
---

Hall:
98
Booth no.:
8D41
Crest was founded in 1999 specialising in optical microscopy, microfocus x-ray inspection system and failure analysis solution provider. Since its inception, Crest Group of companies has grown to a team...
---

Hall:
98
Booth no.:
8E47
Flexi-Pack was founded in January 2003 and have mission to serve various variety range of packaging products primarily to the electronics, semiconductor and automotive industry. With our manufacturing...
---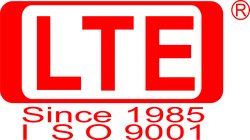 Hall:
98
Booth no.:
8E35
FUWAYTAI TECHNOLOGY (THAILAND) CO., LTD. established in 2006, under headquarter which LOCTAI ENTERPRISE CO., LTD. with the located in Thailand, formed by G. Manager Mr. Liao-Chuan Huang and currently...
---